Upcoming Events!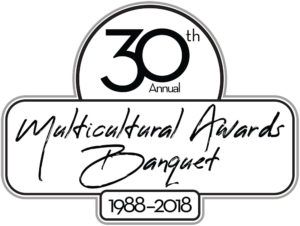 Peace world!
I have the honor of being the featured artists at the the 30th Annual Multicultural Awards Banquet. It will be held on Thursday, October 4th, from 6:00pm -9:00pm in Boulder.
The Multicultural Awards Banquet celebrates people of color who have made significant contributions in the areas of Arts, Business, Community Service, Education, health, Government and Science & Technology.
I will have original canvas artwork, art prints and earrings available for purchase.
To purchase tickets to the banquet and for additional information click HERE.
Hope to see you there. <3